Lockhart/Gardner is the law firm that Alicia used to work for. Originally named Stern, Lockhart & Gardner, it was founded by Jonas Stern who later brought on Diane Lockhart, and Will Gardner. In Season Five, Louis Canning returned after Will died and proposed a merger, after which the firm was known as Lockhart/Gardner & Canning.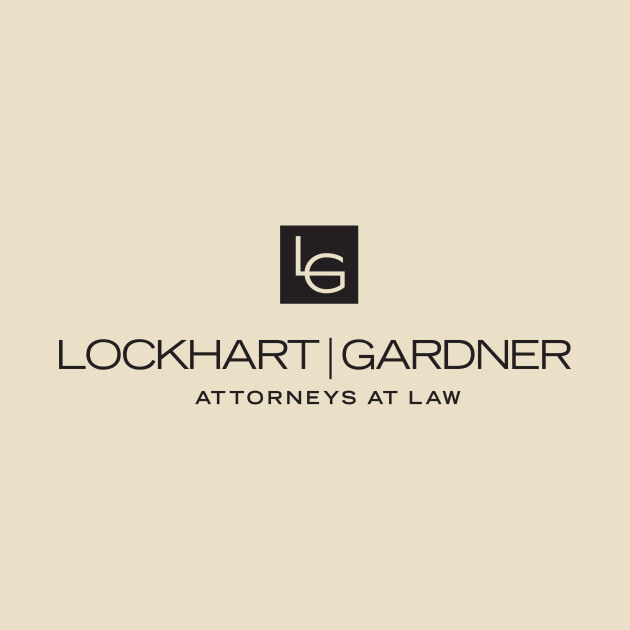 History
The firm was founded by Jonas Stern many years ago. Soon, he hired another partner, Diane Lockhart, because he thought it would look good to have a woman in his closest staff. Next, he hired Will Gardner, the most junior of the named partners. Stern seemed to prefer Diane, seeing as he voted with her ninety percent of the time. Stern took leave for over a year, leaving Diane and Will in charge of the firm. In his absence, Will and Diane hired twenty or so associates, including Will's old colleague Alicia Florrick.
Stern returned to the firm when he was being accused of DUI and battery. Alicia represented him and the judge dropped the charges. Just after that, Stern quit the firm to start his own law firm, taking his clients and a substantial amount of business away from the firm.
This and the recession left the firm in a precarious financial position, and Diane struggles to keep the firm afloat. The remaining partners later merged with Derrick Bond's firm, Bond & Associates, and the company was renamed Lockhart/Gardner & Bond. During this time, they had moved to make the firm a "paperless office" by using gadgets like iPads as the communication standard.
When Bond tried to remove Diane Lockhart as a partner, Will and Diane found out and later voted him out. After they pushed out Bond Lockhart/Gardner sank into debt, but came through. In season 5, Will Gardner was killed by Jeffrey Grant. During this time Louis Canning took advantage of this opening to merge with Lockhart/Gardner, forming Lockhart/Gardner & Canning; they kept the name in honor of Will. Also in Season Five, Louis Canning threatened to dissolve the firm if Diane did not give him Managing Partnership, so in order to fight Canning she proposed to leave her firm with her portion of Lockhart/Gardner & Canning to join Florrick/Agos.
Employees
Equity partners
Support staff
Former employees
Jonas Stern (former named partner)
Derrick Bond (former named partner)
Alicia Florrick (former equity partner)
Eli Gold (former equity partner)
Cary Agos (former associate)
Carey Zepps (former associate)
Clarke Hayden (former bank trustee)
Jillian Hayden (investigator police trustee)
References